Ty-Mawr
Forthcoming Events



Established in 1995, by husband and wife, Nigel and Joyce Gervis, Ty-Mawr Lime Ltd has made an enormous contribution to resurrecting the use of traditional building materials. Ty-Mawr has gone on to become a market leader in the design, manufacture and distribution of environmentally-friendly building materials and systems, providing a 'one-stop' shop for its customers and clients across the UK.
Nigel and Joyce's approach to buildings and building products is based on the following principles which are at the core of everything that Ty-Mawr does today, namely:
caring for buildings
caring for the environment
caring for health
As well as manufacturing and supplying products, Ty-Mawr is keen to raise the level of skills in building by regularly running courses, attending exhibitions, delivering CPD Technical Seminars, writing and producing books and technical papers and they have just released the first in a series of 'how-to' application videos! To view the full range of application videos and how to guides please click here.
We very much hope that you find our website useful but if you are unable to find the product or information that you desire, then please do not hesitate to call us on 01874 611350 – we will be delighted to help!
In 2015, I undertook a trek through Patagonia for Velindre. Being a busy Mum and a Managing Director of growing business, it is all too easy to get bogged down in the day to day, so the treks and challenges that I have undertaken have helped me to step outside my busy world to challenge myself whilst helping others. This one is my biggest yet, so please give all you can to encourage me to train and achieve the challenge!
The challenge is an unsupported attempt to cover 100km across the Arctic Circle in 4 days. Along the way we'll cross frozen lakes, skirt ancient glaciers, pass through the villages of the indigenous Sami people, witness some of the most stunning scenery on the planet, and get a glimpse of the Northern Lights whilst raising much needed funds for Velindre Cancer Centre in Cardiff.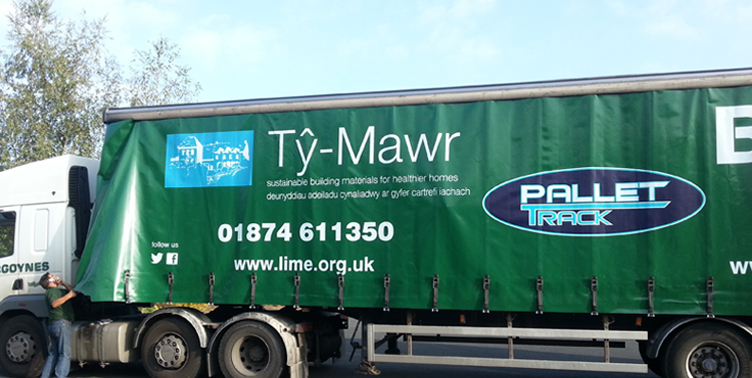 We are able to distribute throughout the whole of the UK and Republic of Ireland, or alternatively collection can be arranged from our growing network of distributors and stockists.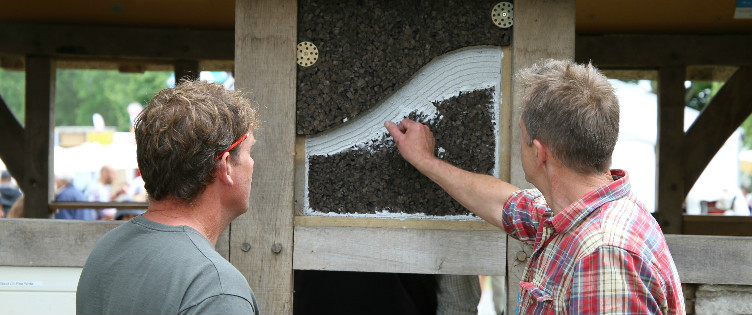 Can we help you with a query? Our Knowledge Hub has a range of help, hints and tips from our Technical Team as well as from our suppliers, specifiers, construction firms and contractors, homeowners, enthusiasts and supporters! Click here to see a range of articles and information that may provide the answer to that query!