Ty-Mawr
Forthcoming Events



Established in 1995, by husband and wife, Nigel and Joyce Gervis, Ty-Mawr Lime Ltd has made an enormous contribution to resurrecting the use of traditional building materials. Ty-Mawr has gone on to become a market leader in the design, manufacture and distribution of environmentally-friendly building materials and systems, providing a 'one-stop' shop for its customers and clients across the UK.
As well as manufacturing and supplying products, Ty-Mawr is keen to raise the level of skills in building by regularly running courses, attending exhibitions, delivering CPD Technical Seminars, writing and producing books and technical papers and they have just released the first in a series of 'how-to' application videos! To view the full range of application videos and how-to guides please click here.
We very much hope that you find our website useful but if you are unable to find the product or information that you desire, then please do not hesitate to call us on 01874 611350 – we will be delighted to help!
Have you seen our brochures? Please follow the links to view Retrofit Insulation Systems for Old Buildings, Lime In Building, Insulated Foundation Systems for New Builds, Sustainable New Build Products & Systems, External & Internal and Paints & Finishes, 2021 Winter Newsletter and our 2022 Course Date Calendar

If you would like to apply for a credit facility with us please download the most applicable form, For Companies & Traders, or Private Individuals and email a copy to back to us at tymawr@lime.org.uk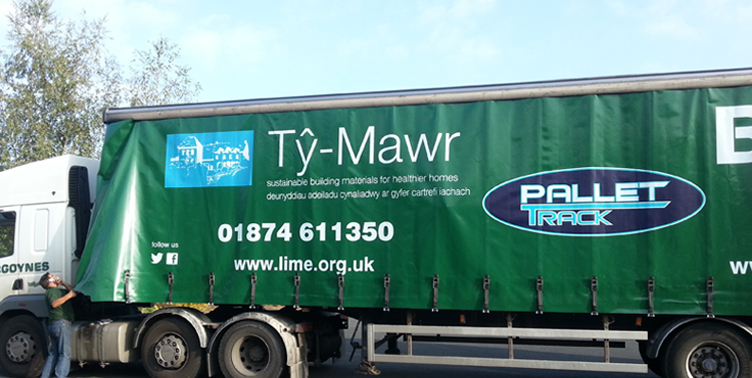 We are able to distribute throughout the whole of the UK and Republic of Ireland, or alternatively collection can be arranged from our growing network of distributors and stockists.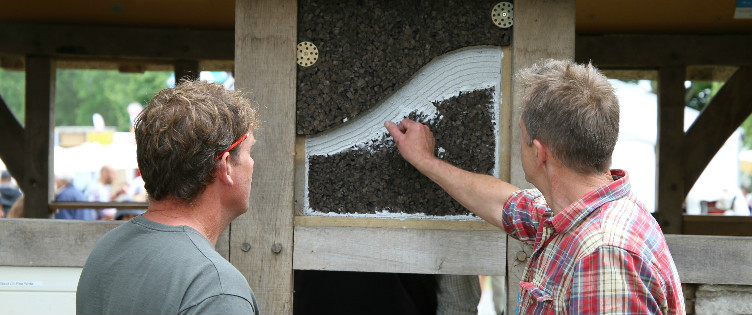 Can we help you with a query? Our Knowledge Hub has a range of help, hints and tips from our Technical Team as well as from our suppliers, specifiers, construction firms and contractors, homeowners, enthusiasts and supporters! Click here to see a range of articles and information that may provide the answer to that query!