Our Products
Our Products
Welcome to our online store!
Since 1995, we have made an enormous contribution to resurrecting the use of traditional building materials and has become a market leader in the design, manufacture and distribution of traditional and sustainable building materials and systems, providing you with a 'one-stop' shop for your building and conservation needs.
The company's founding and core principles are to produce and sell materials that are better for buildings, better for the environment and better for the health of those working with and those subsequently living with the products. Therefore, all of our products are
suitable for use with traditional solid wall construction buildings that need to 'breathe' – this means that they are able to transmit moisture to ensure there is no build-up of moisture within the structure. If non-breathable materials are used, this can lead to significant issues such as deterioration of the building fabric (including stones, brick, wood), mould growth, damp and condensation issues etc. It is very important that all solid wall constructed buildings (a significant proportion of pre-war buildings in this country) are repaired or refurbished using breathable materials for healthy buildings and homes.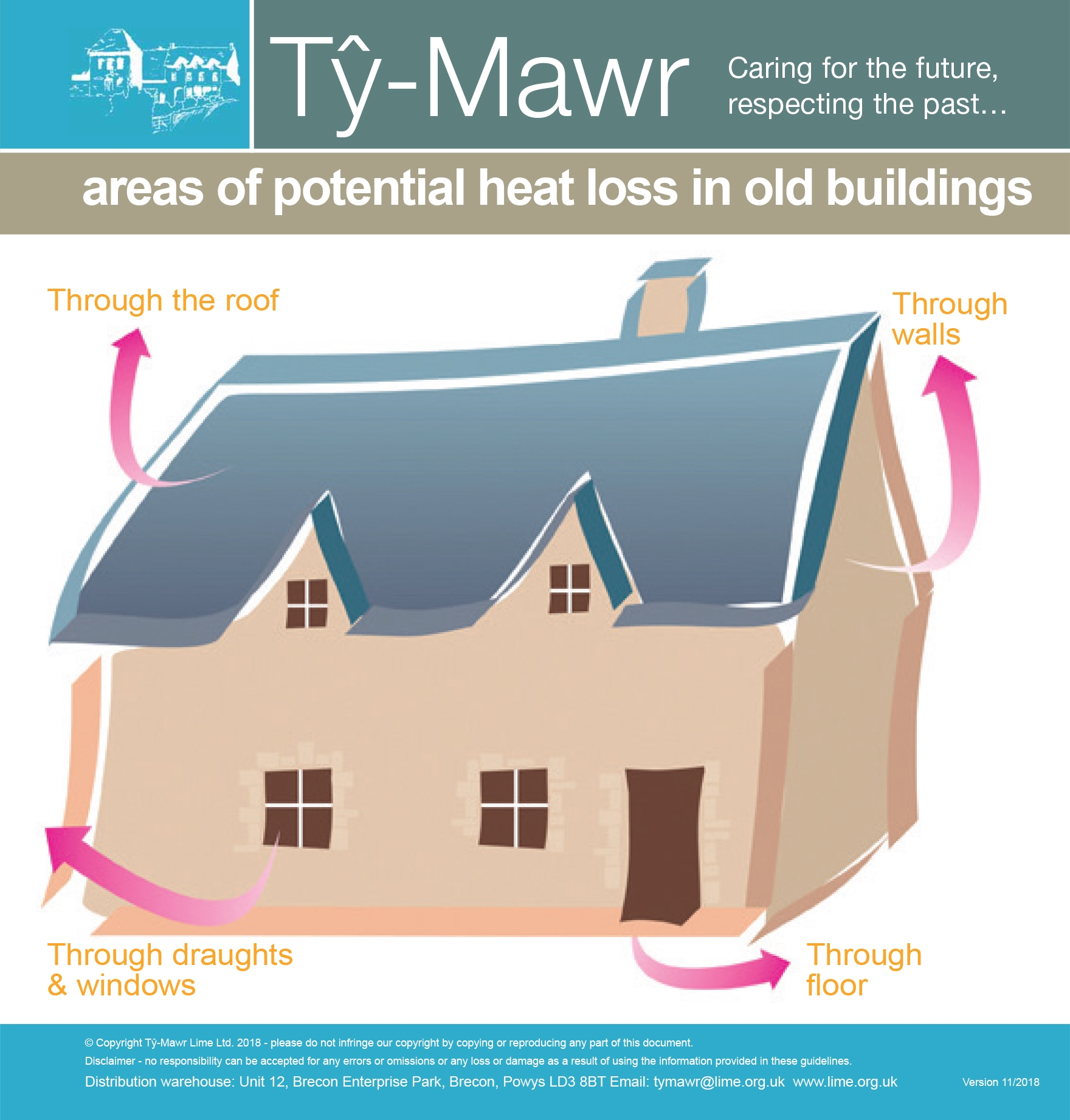 suitable for those wishing to reduce their impact on the environment – all of our materials have low embodied energy, are made from components that are natural or renewable or recycled and are reusable and/or compostable at the end of their useful life and so are not adding to the landfill problems for our children
suitable for those wanting to create a healthy working space or home for various reasons but they are free from harmful chemicals and they all help to regulate humidity which means that an environment is achieved that is not only more comfortable to live/work in but one that does not promote the growth of moulds and dust mites that can contribute to health issues such as allergies and asthmas.
There is a lot of work and research into the products that we work with, we would recommend the work of the following organisations on the above topics:
At Ty-Mawr we are delighted to have made a significant contribution to moving the sustainable agenda forward by developing innovative products such as
glaster – lime plaster made with recycled glass instead of aggregate
Lime hemp plaster – lime plaster made with hemp fibres instead of aggregate
We have also invested in developing supplier relationships that have enabled us to compile and test systems that are now registered with Local Authority Building Control for
Retrofit insulation systems – including
Sustainable New Builds including
We are not just any online retailer of these products, we have been manufacturing these products and developing our systems for almost 25 years.
We proudly carry our British Standards Institute Quality and Environmental Management System standard to convey our commitment
to the quality of our products and service
to minimising our impact on the environment not only in the products we sell but in our whole business operation.
Our clients based all over the UK return time and again because of our dedication to the above.
"The pre-sales technical advice requested, as a self-builder of a barn conversion, was provided with patience and thoroughness and fully responded to my concerns over the proper treatment of a less than perfect limecrete floor finish to which porcelain tiles are to be applied. This compared most favourably with a less than complete response to the same questions posed to a leading competitor of Ty-Mawr. I would absolutely recommend Ty-Mawr and confirm that they demonstrably take pride in their products and the service that they provide."
Please use the features on our website :
Drop-down menu,
SEARCH function,
or the Browse By feature to the left - to find the products and systems you are looking for.
But if you cannot find the information or the product you are looking for or have any difficulties at all in using this website, please email us at tymawr@lime.org.uk or call us, we have a sales and product support team ready to help on 01874 611350.