Civil Engineering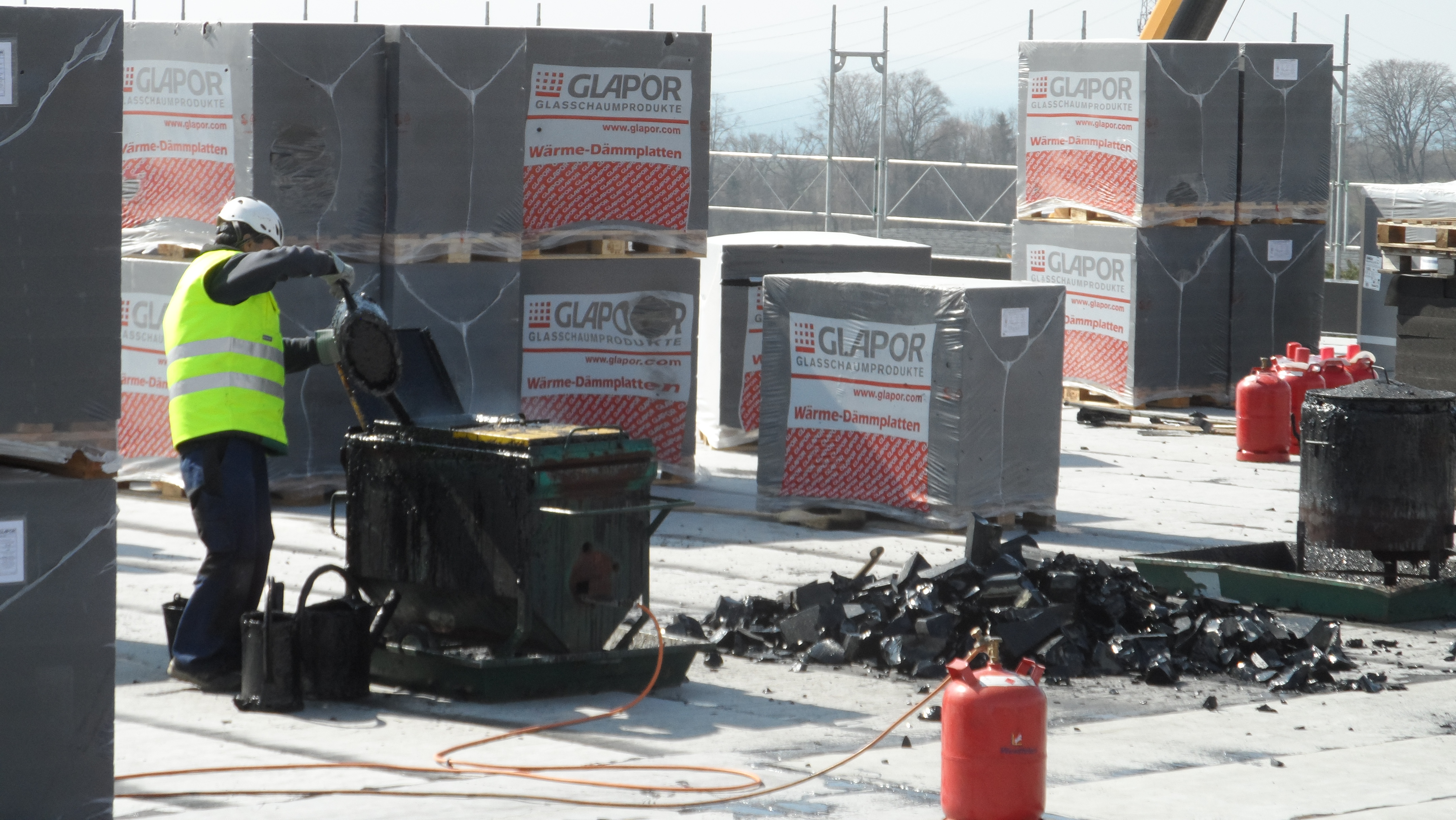 GLAPOR recycled foamed glass (RFG) is a high-quality environmentally friendly insulation and light construction material for the building industry. It is manufactured 100% out of recycled glass and therefore contributes to the sustainability of the earth's natural resources.
The initial glass material and the production processes determine the outstanding properties of GLAPOR recycled foam glass (RFG). Such properties as high compressive strength, good thermal insulation, and non-combustibility make GLAPOR RFG products universally applicable in the building industry as an insulation and lightweight construction material.
Bulk Density: 95-126 kg/m3
As well as providing an insulating hardcore for use in building foundation systems, the consistently high quality of GLAPOR RFG products makes them extremely suitable for construction sites as well as a wide range of other applications and application areas such as:
Landscaping
Lightweight Infill
Roof Gardens
Sporting Arenas
Railways
Bridge Abutments
Car Parks
Please click on one of the links on the left for a demonstration.