CPDs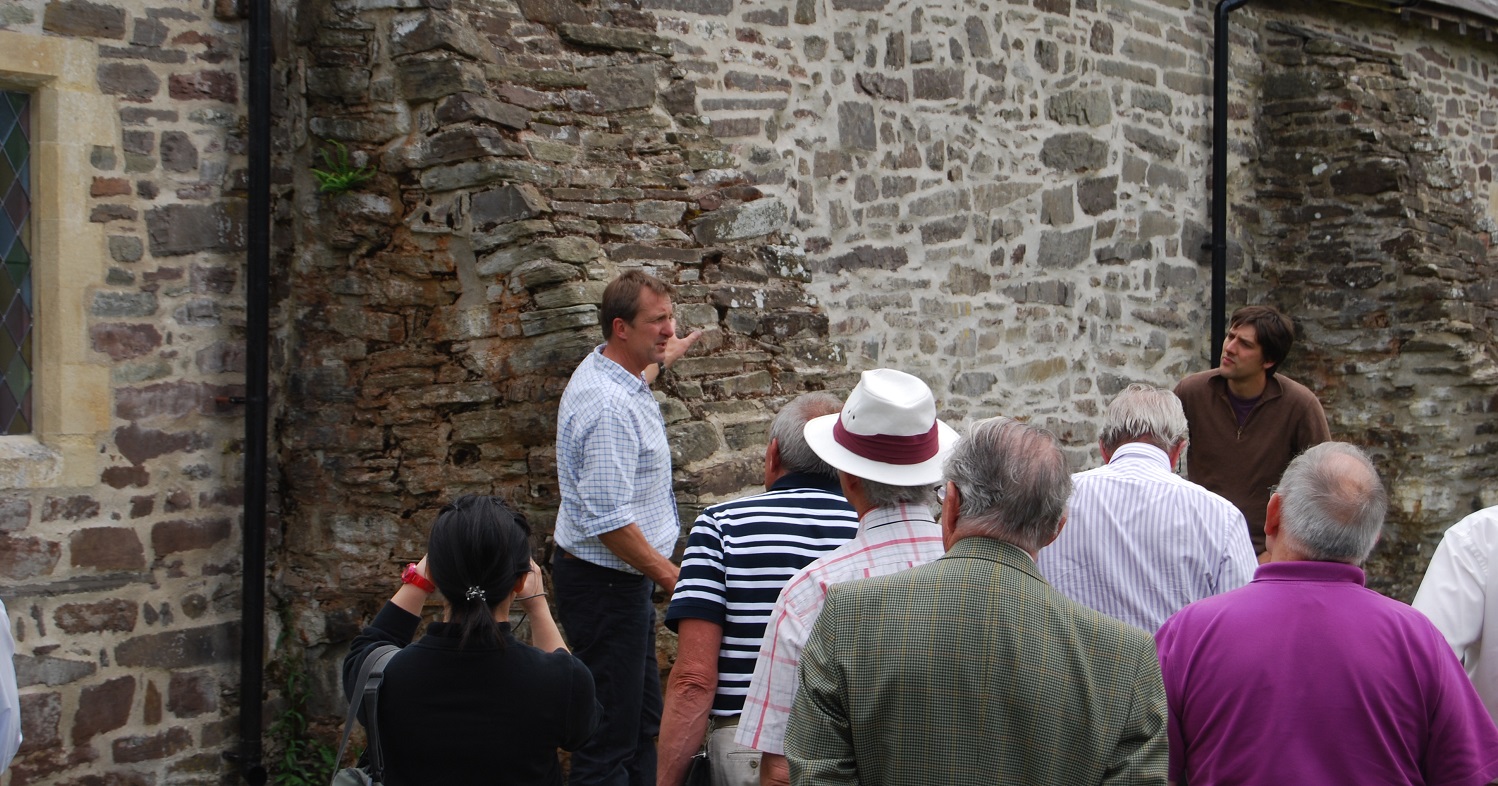 Ty-Mawr Lime Ltd are pleased to announce the availability of a new CPD presentation entitled "Lime - Traditional Building Products for Today's World".
Please click here to request a CPD.
We are very proud to be an IHBC (Institute of Historic Building and Conservation) recognised training provider. The Institute award this to organisations for their ability and consistency in producing training, seminars and events that are capable of contributing to the obligatory CPD requirements of a Full Member of the Institute.
Ty-Mawr have been manufacturing lime-based mortars and plaster since 1994 at their farm in the Brecon Beacons National Park, and are therefore well placed to be able to offer information and support to architects at a time when the focus is turning to the 'embodied energy' of building products as well as the way in which products affect the functionality and longevity of the building.
"Lime has come along way over the last 20 years or so!" said Nigel Gervis, Technical Director at Ty-Mawr Lime.
He added "We are keen to get this message across as Lime is often portrayed as being relevant to a small minority of building projects where nostalgia is key. We are trying to make these materials, that have been around since 12,000 B.C., relevant in a modern context. So, as part of the CPD talk, we explore new lime-based products such as glaster (lime plaster/mortar made with recycled glass instead of sand) and lime hemp plaster (made with a renewable fibre). We also consider an alternative to concrete floors - limecrete - which we have been using in old buildings for over ten years but it is only now that the environmental credentials of the product are being recognised, hence the enormous interest in using it in new builds. It is an exciting time for lime in building - old and new - and our CPD will hopefully inspire the wider use of these innovative products!".
"Just a feedback note to let you know that the CPD event organised yesterday was very well received. They were most impressed by the presentation and the range of products ....(it) was apparently the best one yet!! Two of those in attendance rang us today to thank us for organising the event". GJ
"Everyone thoroughly enjoyed the CPD, It was so useful and we could have listened to Nigel for another couple of hours – your products are so relevant to the buildings of both the past and the future". Donald Insall Architects, 14/4/14