Venue Hire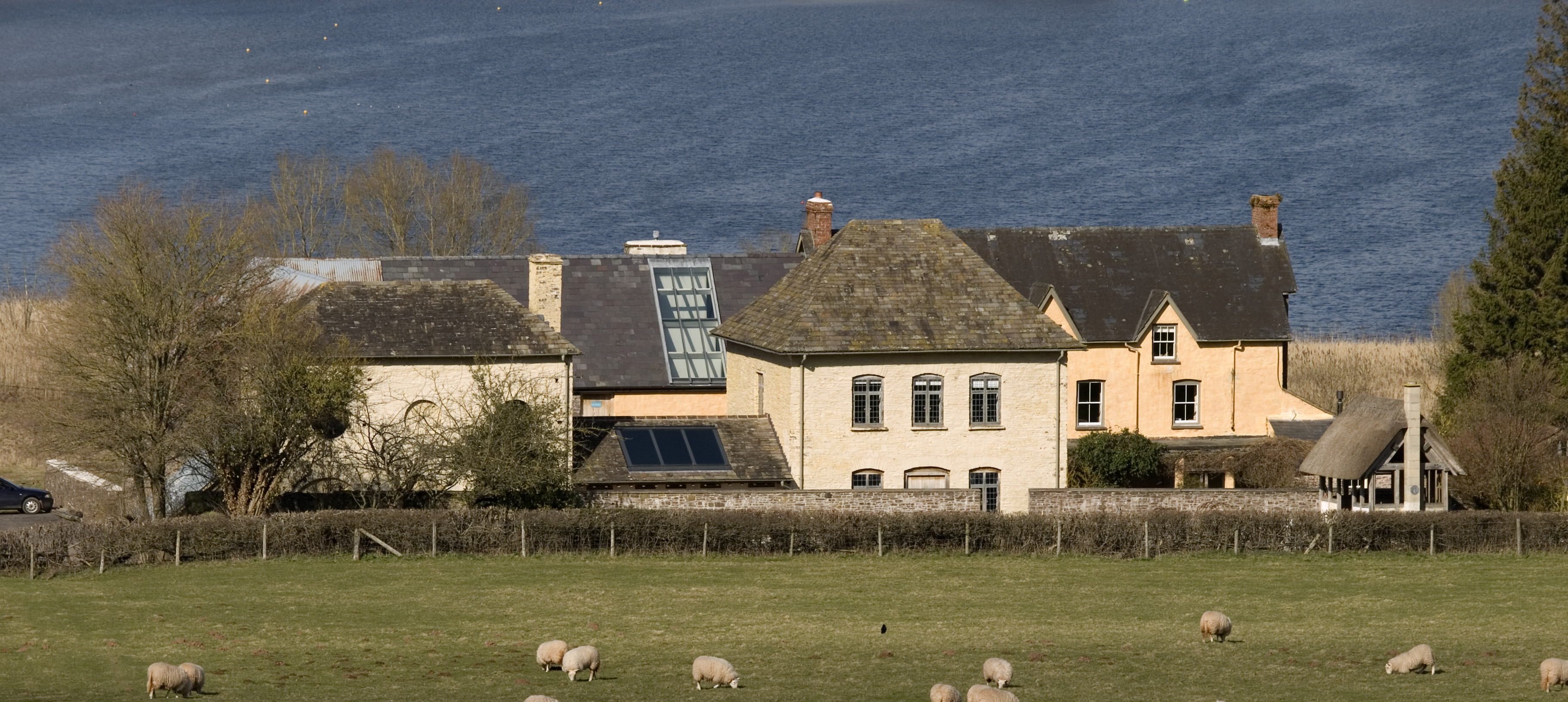 Looking for somewhere different to hold a meeting, training course or corporate event? Why not use our renovated, converted Granary!
Price includes Tea/Coffee making facilities, projector & flipchart. Refreshments available on request.
Ty-Mawr's Training Centre is set in Grade II* listed buildings in the heart of the Brecon Beacons National Park. It is part of a farm complex containing important wildlife habitats on the edge of Llangors Lake, the largest natural lake in South Wales. It is also a family home and an ongoing restoration project.
Ty-Mawr offers:
Established courses since 1996, providing training for homeowners, tradespeople and specifiers. Courses cover the specification and use of lime-based building materials, as well as traditional and ecological paints, thatching, dry stone walling etc.
Opportunities to share and learn from one family's experience of a long-term restoration project – creating an exemplar for how to care appropriately for our built heritage whilst reducing the impact of the building on the environment.
Hands-on experience for students on Environmental Design and Construction courses at schools, colleges and universities.
Live excavation on the site of the former Elizabethan manor house giving exciting opportunities for schools to learn about over 500 years of building history.
A unique location for studying the landscape, cultural heritage and wildlife of Llangors Lake.
Camping in the old orchard, near the lake – fire site and good, basic facilities, additional facilities are available for groups by request e.g. kitchen, indoor eating area etc. Click here to see a map of our site.
A stimulating place to hold a meeting, lecture, conference or management training event.
To book or for more information email tymawr@lime.org.uk or call 01874 611 350.