Ty-Mawr's glaster® shortlisted for a World Architecture News Award!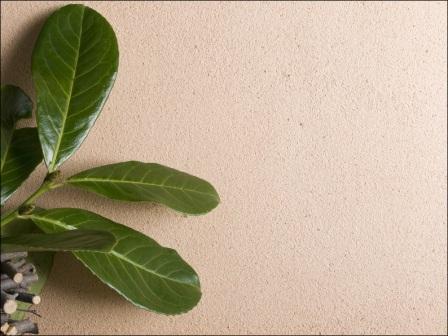 We were thrilled to hear that glaster® was short listed for the World Architecture News (WAN) awards and was Highly Commended in the "Product of the Year 2012" category.
'Evolution', 'innovation' and 'eco' were the buzz words heard in this year's WAN Product of the Year Award jury session who were delighted with the global spread and number of high-quality projects that were submitted. Regarded as one of the more challenging sessions, the jury came together to reduce a long list of thirty-four fantastic products to a shortlist of just six!
glaster® was shortlisted with entries from New Zealand, the Netherlands and Poland. As part of this prestigious award - glaster® will now be featured permanently on the WAN website.
The judges commented on this highly environmentally-friendly version of lime plaster, commending the initiative shown by Ty-Mawr for developing and testing the product themselves.
"If we're talking about innovation, especially in today's market, people getting together and actually coming up with a product, and I think it is quite something that they have done something with that" SCOTT LAWRIE
"I think it is more flexible and yet still stronger than conventional materials" TIM MORGAN
"They've developed it themselves, they've tested it themselves, I think that is very commendable" ANDREW BEST
Technical Director at Ty-Mawr Lime, Nigel Gervis, said: "To get this level of recognition, on an international scale, is simply amazing. We look forward to doing our first international project, so if anyone has any ideas, please email me via nigel.gervis@lime.org.uk."