Ty-Mawr a winner at the 2011 Online Retail Awards!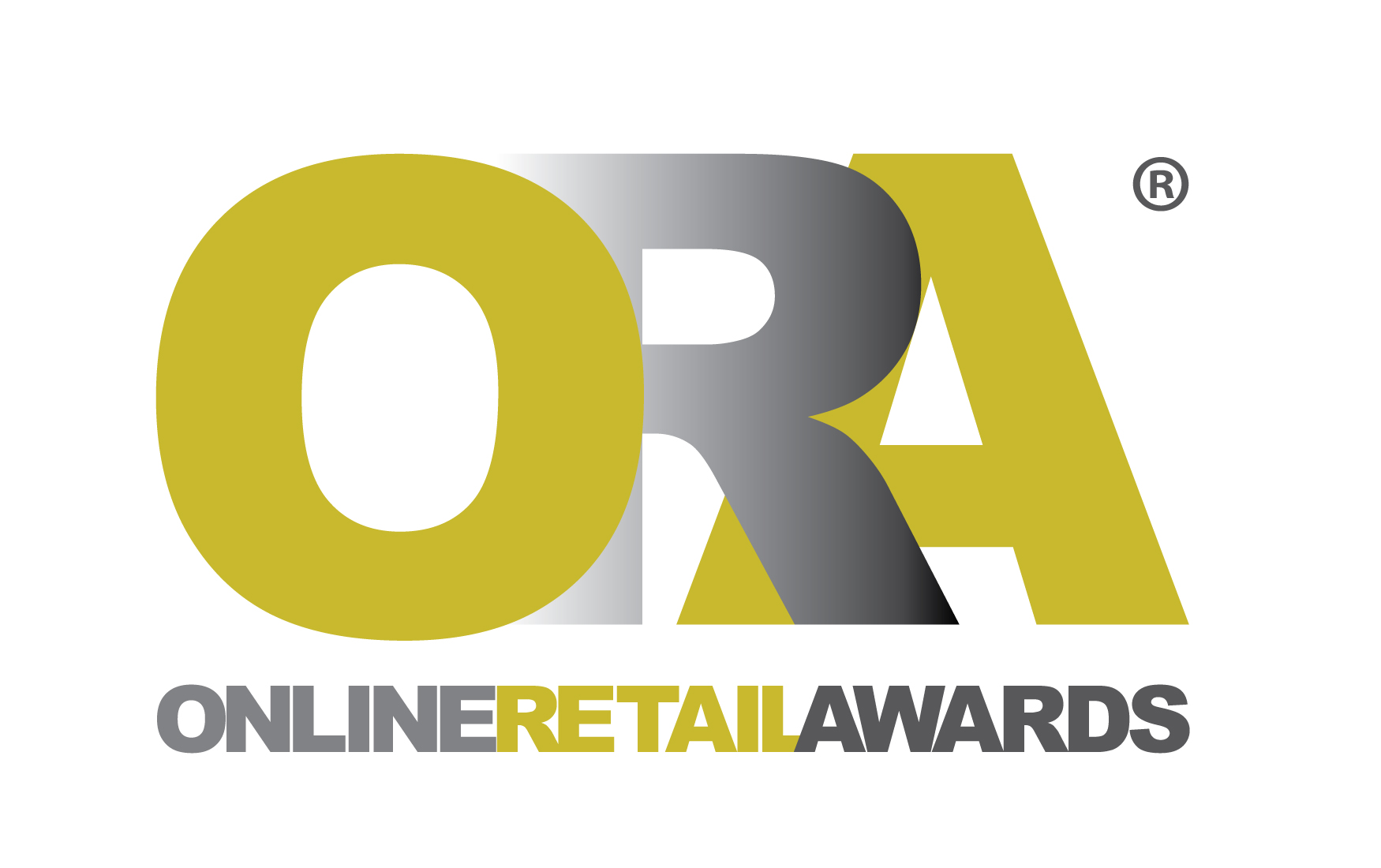 Ty-Mawr Lime Ltd was a winner at the 2011 Online Retail Awards (ORA e-commerce category).
Not only that, they impressed judges with their in-depth knowledge of environmentally-friendly building materials and won the overall prize (the ORA Prix d'Or) beating competition from the likes of Barclays, Halfords and Sears.
The judge's citation reads:
"For proving that building materials and environmentally-sound products don't have to be boring and for entering one of the most informed and informative, intelligent and challenging retail experiences in this year's competition, it is a surprise and a real pleasure to award Ty Mawr with the 2011 Prix d'Or"
The success of the website is a testament to the strong working relationship between Ty Mawr and their web developer Imaginet and to the hard work both companies put into the web design project.
Managing Director of Imaginet, Nigel Roberts, commented: "This is fantastic news and shows the real quality of an Imaginet e-commerce solution. It's not just about building a pretty website, it's about understanding our customers' values and objectives and developing a solution to match."
He added: "It's a given that the Ty-Mawr site looks fantastic, but it also has a highly complex back-end system developed to meet very specific objectives and help improve internal processes. It's always about the total solution with Imaginet."