Ty-Mawr welcomes Celenit Sales Director to Wales
Date published: 10/05/2015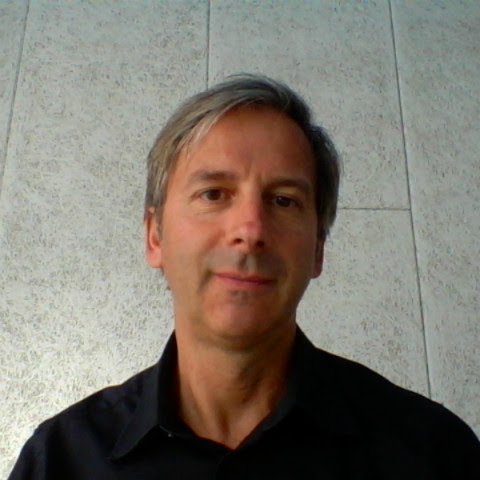 Wood wool boards, manufactured by Italian company Celenit S.p.A., have been used in buildings for over half a century, and have become a key part of Ty-Mawr Lime's product range. It was therefore a pleasure for Ty-Mawr's Directors and Staff to welcome Celenit's Sales Director, Domenico Gastaldello, to its Production and Distribution Facility at the Brecon Enterprise Park this week.
Mr Gastaldello met with Ty-Mawr's Founders and Directors, Nigel and Joyce Gervis, and inspected Ty-Mawr's production site, training centre, warehouses and sales office at Unit 12 and Unit 5 on the Enterprise Park just outside Brecon. Whilst there, he also took the opportunity to meet Ty-Mawr's Technical Sales team and Business Support staff.
Technical Director, Nigel Gervis, commented: "For the last 15 years or so Ty-Mawr has been promoting and distributing building boards for use with our lime products and during that time, Celenit's wood wool boards have proved to be an increasingly popular product as a lime carrier. It really is an exceptional product."
He added: "Celenit's panels are made up of strands of wood (50%) bound together with mineral binders (35%), mainly Portland cement, and Calcium Carbonate (15%). The pressurised wood and Portland cement agglomerate determines the product's compactness and strength - two qualities that are always appreciated in the construction industry. The presence of Portland cement also gives the boards high resistance to water and frost, and superior mechanical properties such as resistance to bending and compression. These characteristics make Celenit wood wool boards a very versatile, multi-purpose products for many building applications."
Managing Director, Joyce Gervis, added: "Celenit has been manufacturing wood wool and cement boards for more than 50 years. Over this long period the company has continuously implemented new thermal and acoustic solutions, and has improved its production facilities to have now one of the best fully automated lines in the world."
She added: "Like Ty-Mawr, Celenit has sustainability as one of its core values, these shared values enable us to work very closely. We have demonstrated our commitment to the Celenit product range by delivering a growth in sales of 136% over the last three years in the UK, and now with the appointment of David Chambers to the newly created position of UK Sales Manager for the Celenit product range and the Glapor Recycled Foamed Glass range. David is concentrating and especially interested in taking the acoustic panelling applications into new builds for buildings like schools, restaurants, swimming pools, as well as other public buildings etc as the products offer excellent thermal, acoustic, moisture management and fire properties as well as being aesthetically beautiful and low maintenance."
Joyce concluded: "It's been a pleasure to welcome Domenico to Brecon today and to show him how we have geared up through our recent investments to grow and serve the UK market and Domenico agreed that Ty-Mawr have successfully put in place all of the ingredients to ensure the relationship goes from strength to strength."