St Mary's Church, Chalgrove
Tŷ-Mawr ‌‌ posted this on 11 Apr 2016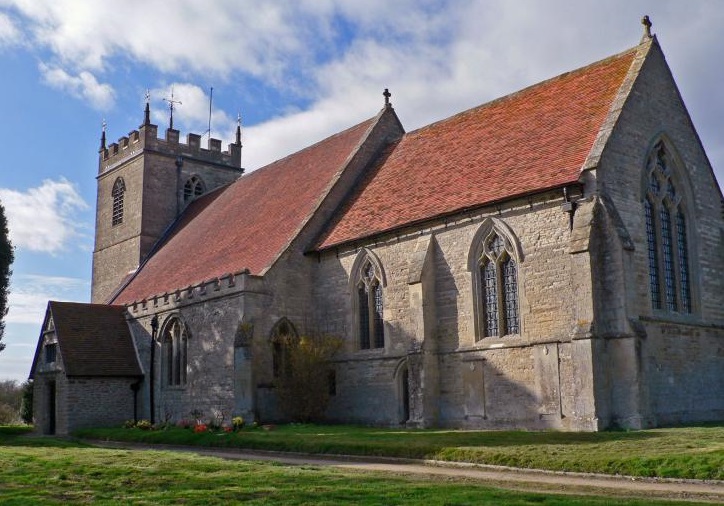 In 2014, the Parochial Church Council of St Mary's Chalgrove, in South Oxfordshire, received initial support from the Heritage Lottery Fund (HLF) for a project to enhance the Grade I-listed 12th century building and its contents, in keeping with what has been inherited from the past.
Contractors: Ward & Co
Materials Supplied: Lime Base Coat Plaster for Scratch & Float Coats; Lime Top Coat (Finish) Plaster
Development funding of £30,000 was awarded to help Chalgrove Church progress its plans to apply for a full grant of £369,000.
In May 2015 following successful second stage bid to the Heritage Lottery Fund, the project commenced. They received faculty approval for their plans from the Oxford Diocese and were able to sign a contract for the building works with a leading building conservation contractor, Ward & Co Ltd.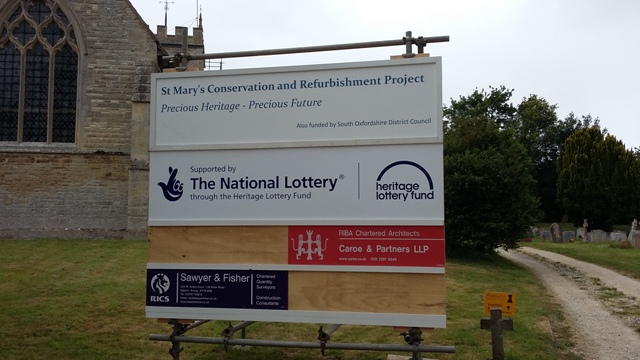 The project aims to conserve the 14th-century wall paintings and explore other walls in the church for further hidden wall paintings using the latest 'radar' imaging techniques. New heating and lighting systems, sympathetic to the medieval artwork, are planned and are being developed. Further works to be undertaken will remove damaging paint from stonework, and through re-plastering (using Ty-Mawr's Lime Base Coat Plaster and Top Coat (Finish) Plaster) and re-decoration, the church, with its "Precious Heritage", will be given a "Precious Future".
The church's chancel contains "one of the most complete series of wall paintings in the country" (Nicholas Pevsner: The Buildings of England published 1947) and the 44 images there present "one of the best impressions of a fully painted parish church interior of the period" (Royal Academy of Arts, 1987).
St.Mary's church building will be closed for the work to commence. It is hoped that it will re-open just before Easter in 2016.