Lichfield Cathedral
Tŷ-Mawr ‌‌ posted this on 11 Apr 2016
Earlier this year, Lichfield Cathedral was named as one of 31 cathedrals to receive a grant from a government-sponsored scheme, the First World War Centenary Cathedral Repairs Fund. The fund was set up to support vital repairs to some of England's most important historic buildings.
Client: Lichfield Cathedral
Product Supplied: Beeck INSIL Natural Mineral Eco Paint
Grants of between £12,000 and £800,000 were announced for essential repairs, with Lichfield Cathedral receiving £800,000 to go towards the re-lighting and re-wiring project.
We are delighted to be supplying our range of Beeck INSIL Natural Mineral Eco Paints (Colour: Limestone) as part of the project. This is a solvent-free interior silicate paint suitable for most internal wall surfaces.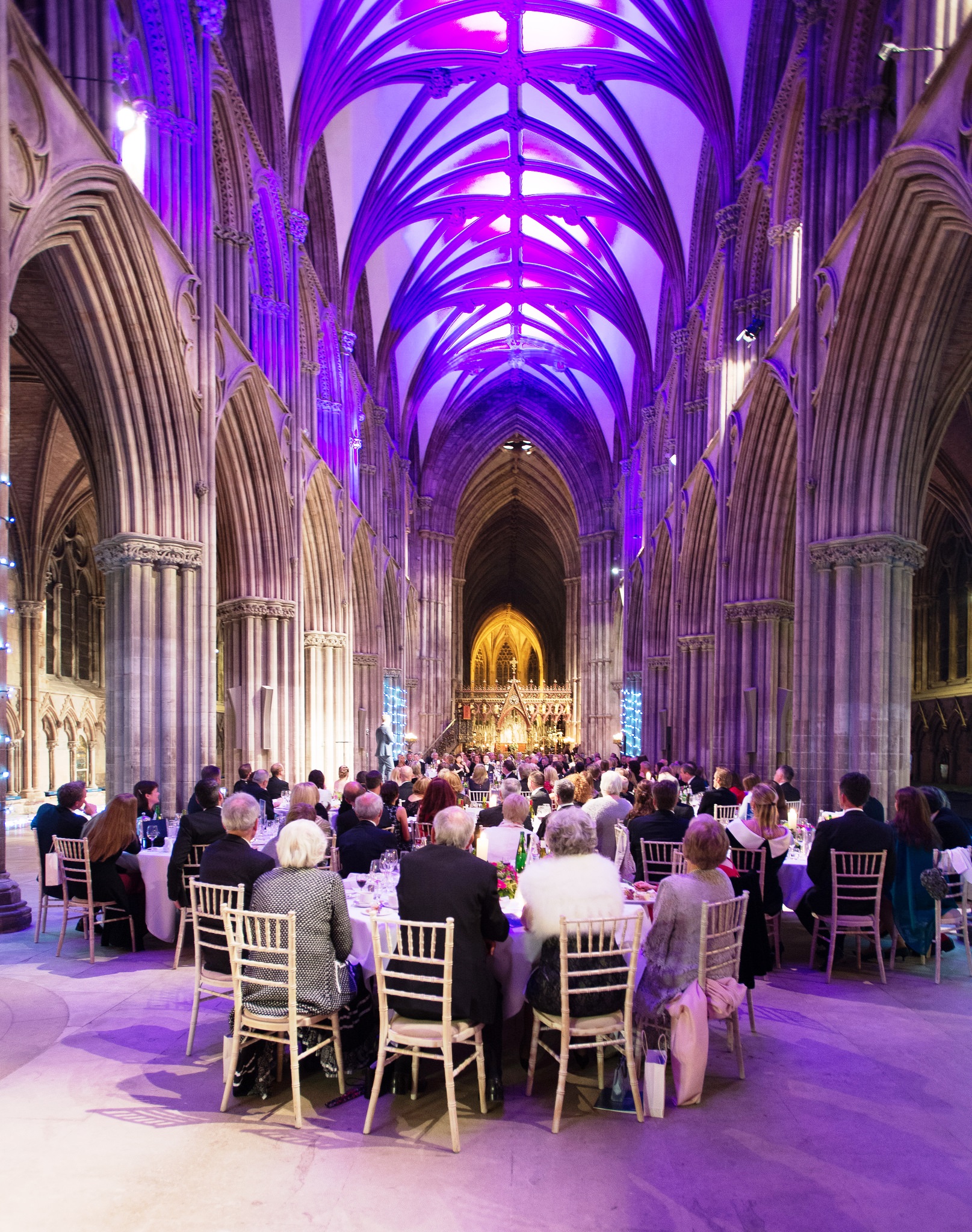 It is as breathable as a limewash which was the traditional paint for finishing lime work but it has 4% artificial resin which helps it to bond on difficult surfaces e.g. where an old emulsion may have been used. This paint is therefore highly popular for the internal walls of churches etc that may have had other paints on in the past but where you wish to maximise breathability.
The wiring of Lichfield Cathedral was last completed in the 1950s, and the lighting scheme in place dates back to 1970's. The majority of these lights still stand in the Cathedral today. The new project will see the wiring brought up-to-date to ensure that it meets modern standards, and the lights will be replaced with new energy-saving fittings which will enhance architectural features as well as provide more flexibility for events.
The Cathedral is currently supplied by three electrical intakes, all supplied by different substations. The new system will consist of one single intake and will reduce electrical consumption by over 75%.
The aim is to have the project completed by Easter 2016.