Brownshill Court, Wick Street
Tŷ-Mawr ‌‌ posted this on 11 Apr 2016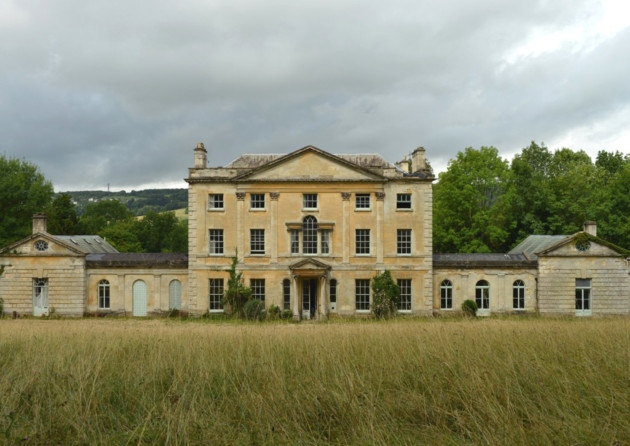 A property in the midst of some of the most iconic countryside, located on the west-facing Painswick Valley, Brownshill Court in Wick Street was built as a summer retreat by the Palling family, who had shelled out a grand total of £860 by the time it was completed on April 5, 1760.
Client: Brownshill Court, Wick Street
Architects: Richard Parr & Associates
Contractors: West Country Renovations
Products Supplied: Components for our sublime® Limecrete Floor Insulation System
This 18th-century property, breath-taking in its Georgian proportions, was brought into being by local stonemasons, tilers, lead-workers and carpenters, skilled with a knowledge passed down through countless generations. Later, its simple outline was further worked on, gentrified by Cotswold architect Anthony Keck – a great admirer of Robert Adam – with other impressive home-work to his name: Highgrove in Tetbury; the Lammas in Minchinhampton.
For the last 40 years, however, the property has mouldered as poorly-converted flats for 40-odd years and was on English Heritage's at-risk register. Quite simply, it was in danger of collapse.
The new owners – who intend it as their main residence – have already moved into the south wing and a massive restoration of the whole house is well underway. Ty-Mawr is in the process of supplying components for a 53m2 sublime® limecrete floor.
"And I think, in the end, it will look better than it would when first finished," said Richard Parr, Architect, of Richard Parr & Associates. "It was built by a family - industrialists - who put all their money into an estate and farming: they moved from creating money into spending it. From that moment, the taxi meter was ticking and their wealth dwindled. Consequently, that building never reached its pinnacle of opulence."